91 Inspection Corporation personnel have extensive experience with multiple boiler designs of Circulating Fluidized Bed (CFB) and Pulverized Coal (PC) Units. We are well versed in standard Drum-Type designs as well as High Performance Supercritical Once-Through designs employing MLR and OMLR tubing technologies.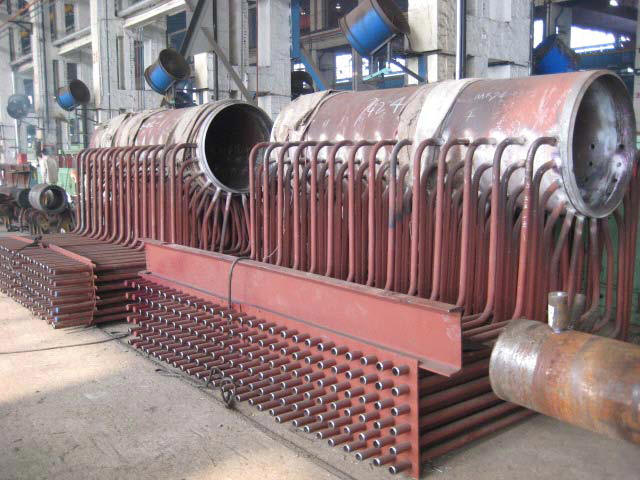 We are qualified to inspect all Boiler components and ancillaries such as Downcomers, Power Piping, Hangers, Spring Hangers, Steam Drums, Separators, Casings, Valves, Expansion Joints, Ductwork, Structural Steel, and Catalyst. We are also well qualified to inspect Rotating Equipment including Pulverizers, Feeders, Conveyors, Fans, Pumps, Skid Systems and Motors as well as any Control Systems that may be integrated.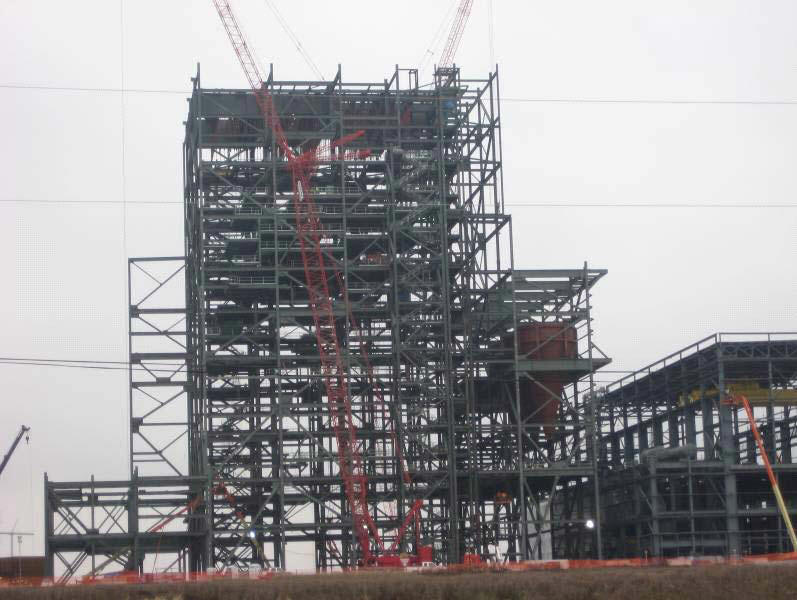 We provide unparalleled insight into the mission critical fabrication operations that will ensure your product's quality throughout fabrication and installation, from cradle to grave, for your Water Walls,Superheaters, Reheaters, Wing Walls, and Economizers.